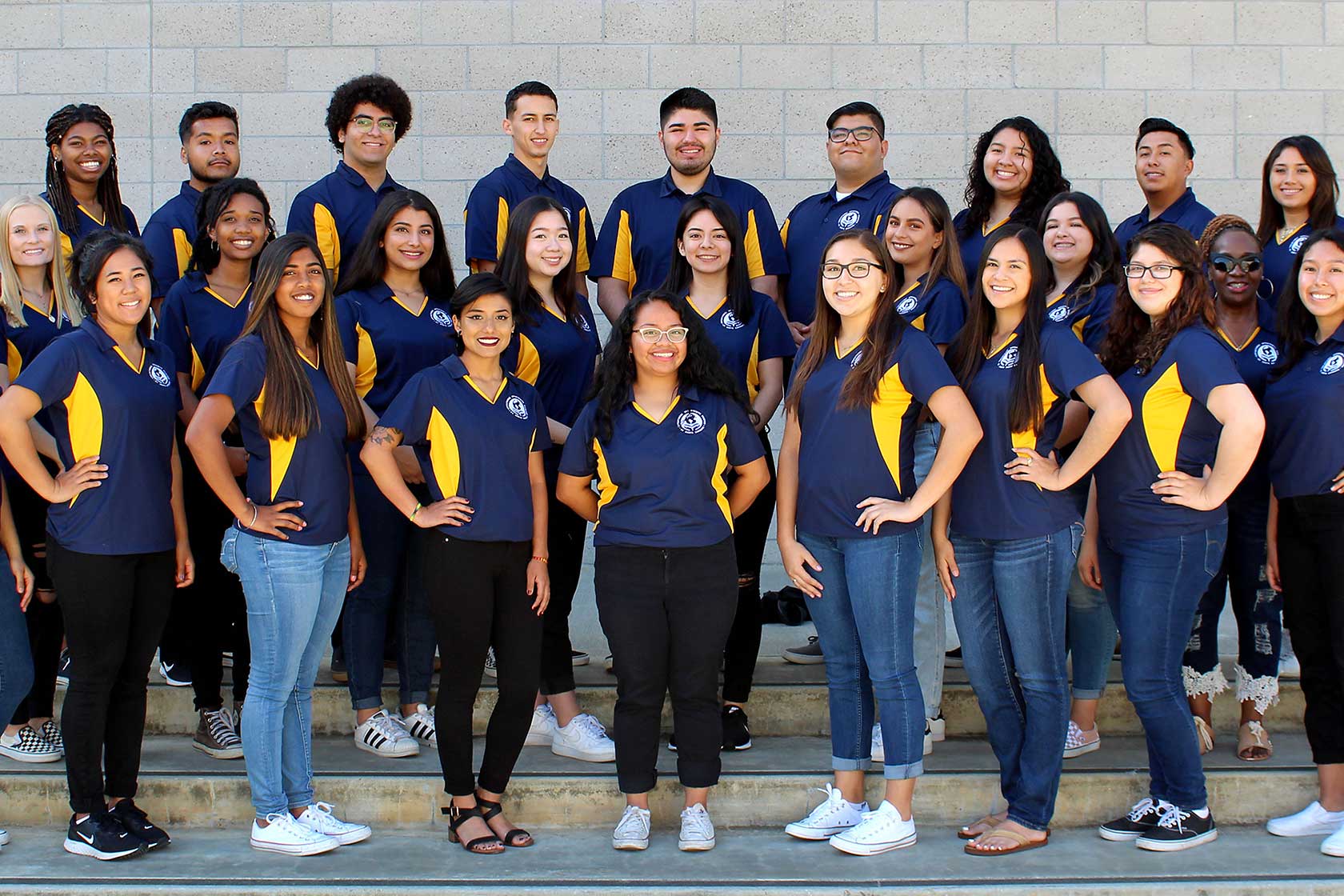 First-Gen Support Programs
Resources to Support First-Gen and Other Identities
Courses to Help You Understand the Research University
Navigating a big research university can be overwhelming. These courses are relevant to the first-gen college student experience. They are designed to help you thrive at UCSB by introducing you to faculty, academics, student life, and research.
Interdisciplinary 20 (INT 20)
Interdisciplinary 95 Series (INT 95)
Education 20: Introduction to the University Experience (ED 20)
Education 118 for Transfer Students (ED 118)
Education 117M for Transfer Students (ED117M - Summer only)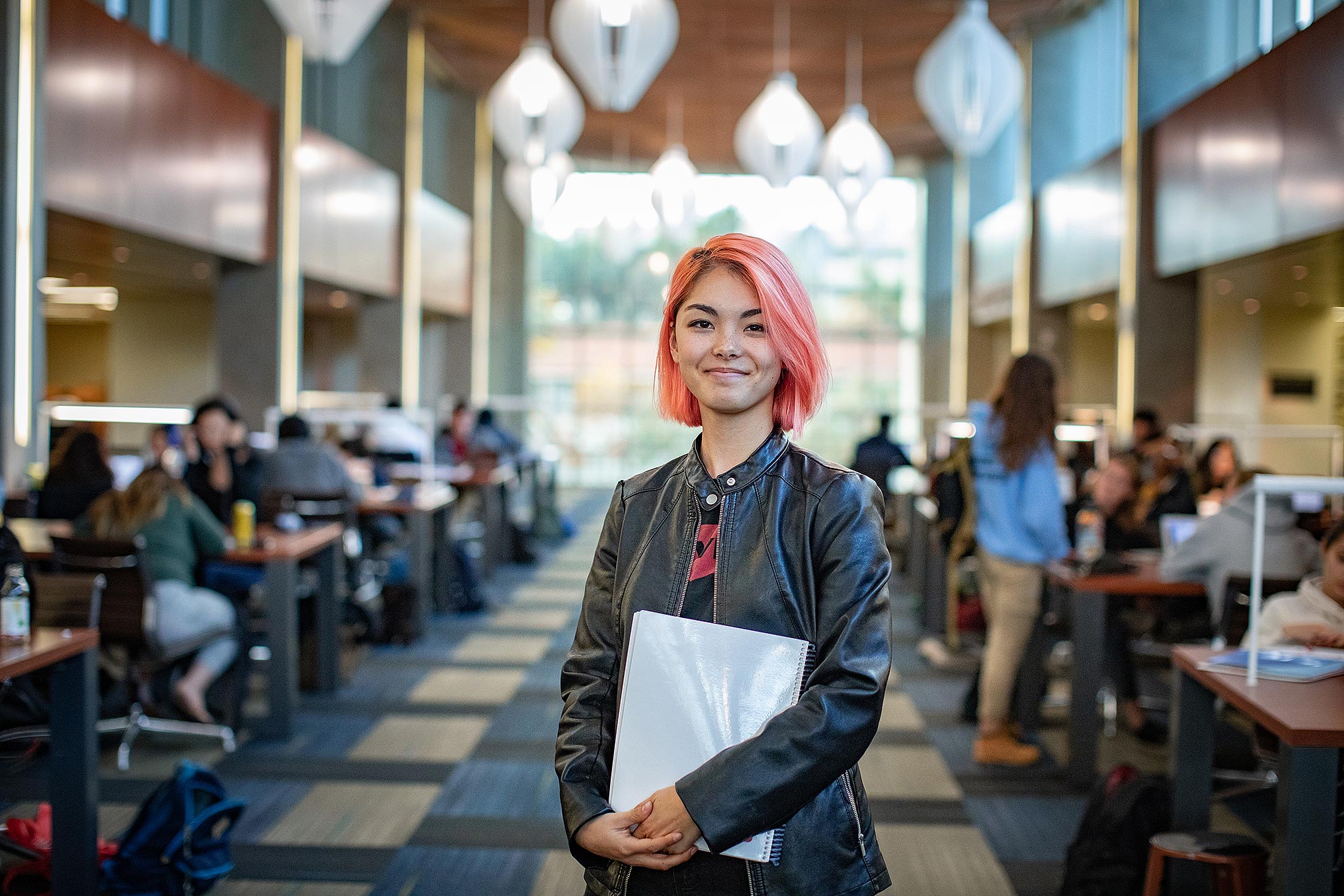 You can also find Library partners such as the Transfer Student Center and the Undergraduate Research & Creative Activities office on the first floor of the UCSB Library!
UCSB Library
The UCSB Library is here to help you as a focused undergraduate in your various journeys to academic success and exploration. We have numerous resources and services that will bring you to your every evolving research goals.
Some of the services that you may have heard about are things like Course Reserves, Research Consultations(various forms), Loaning Privileges, Discovery, a dedicated Library website, and student employment.
Research Opportunities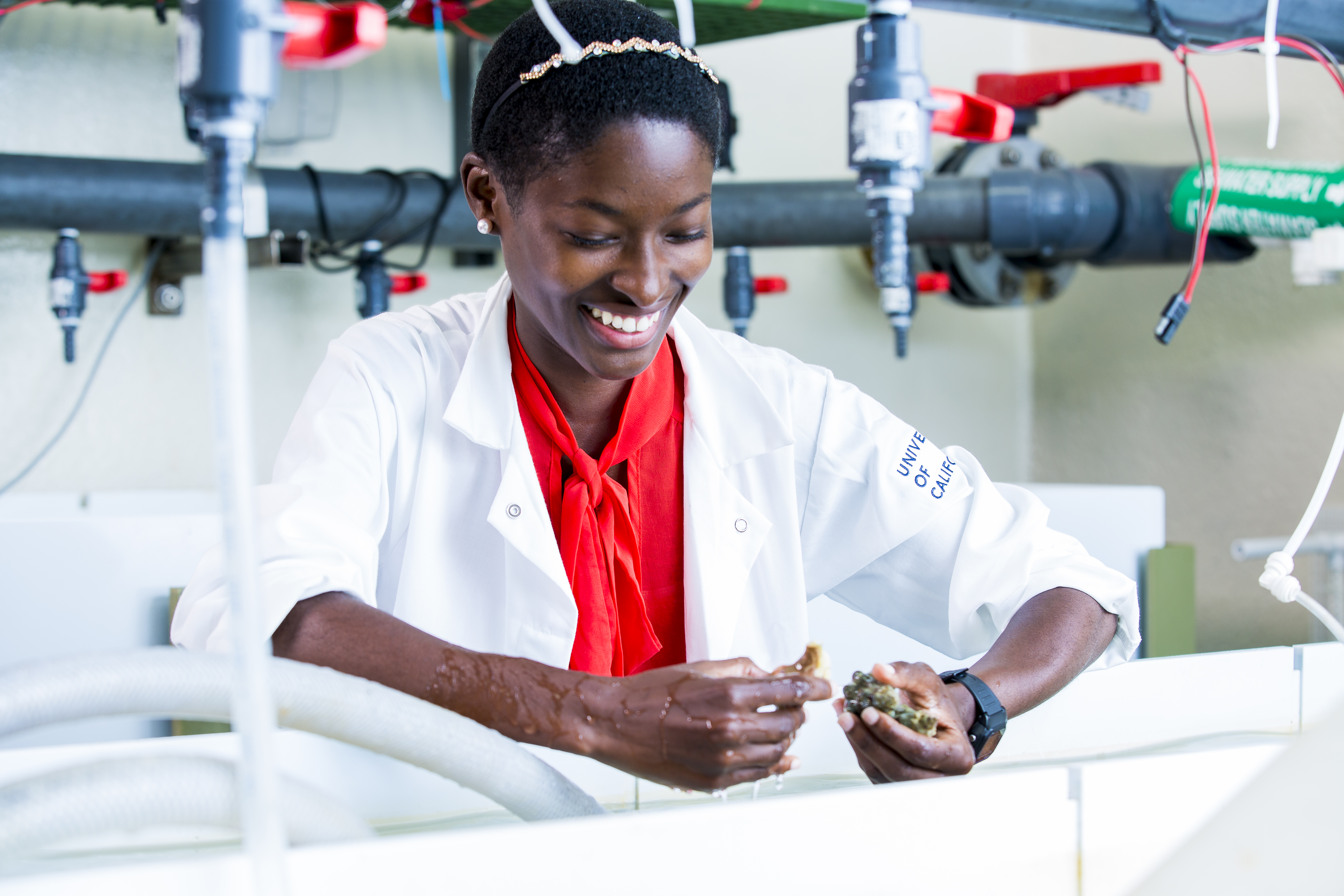 Mentorship Opportunities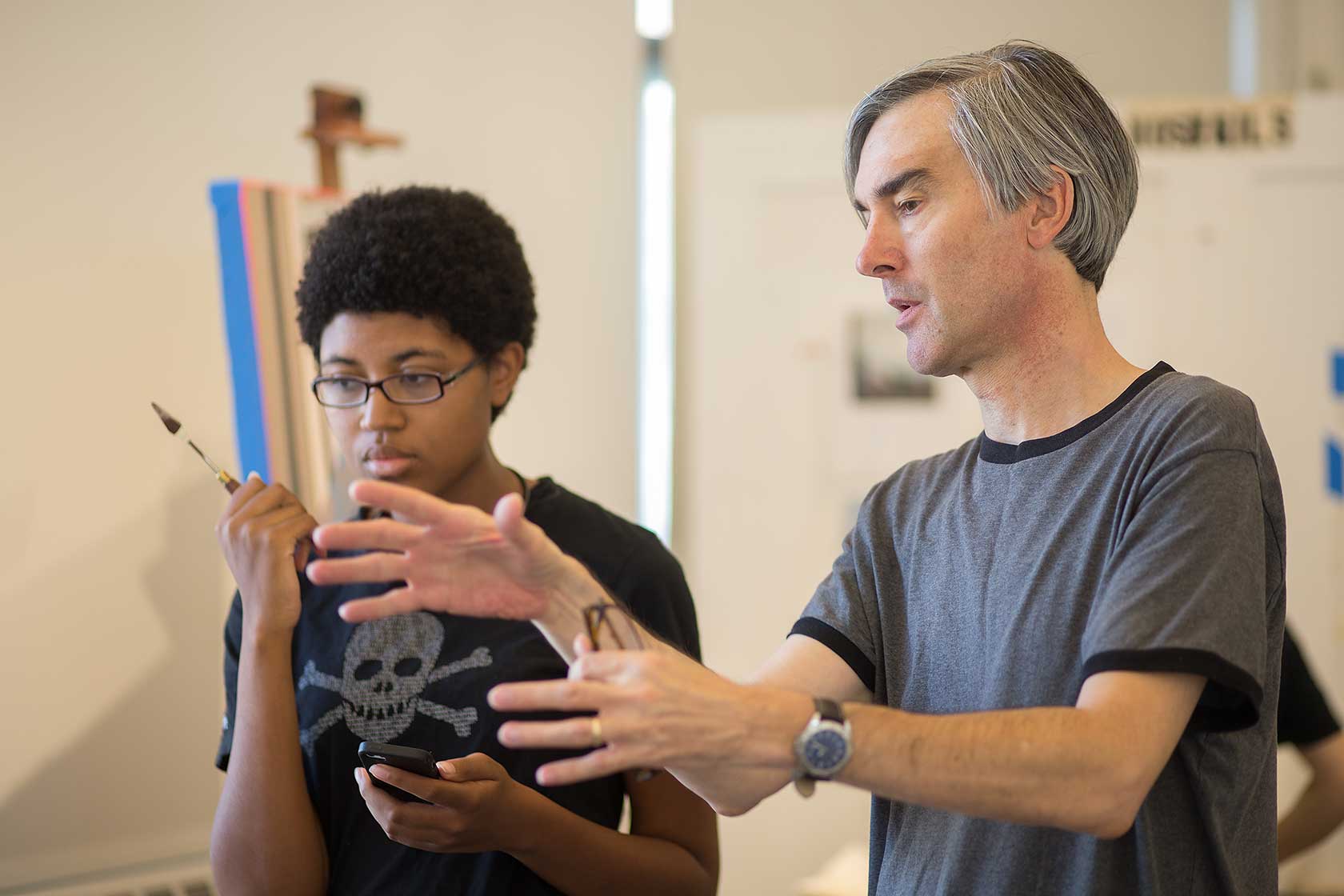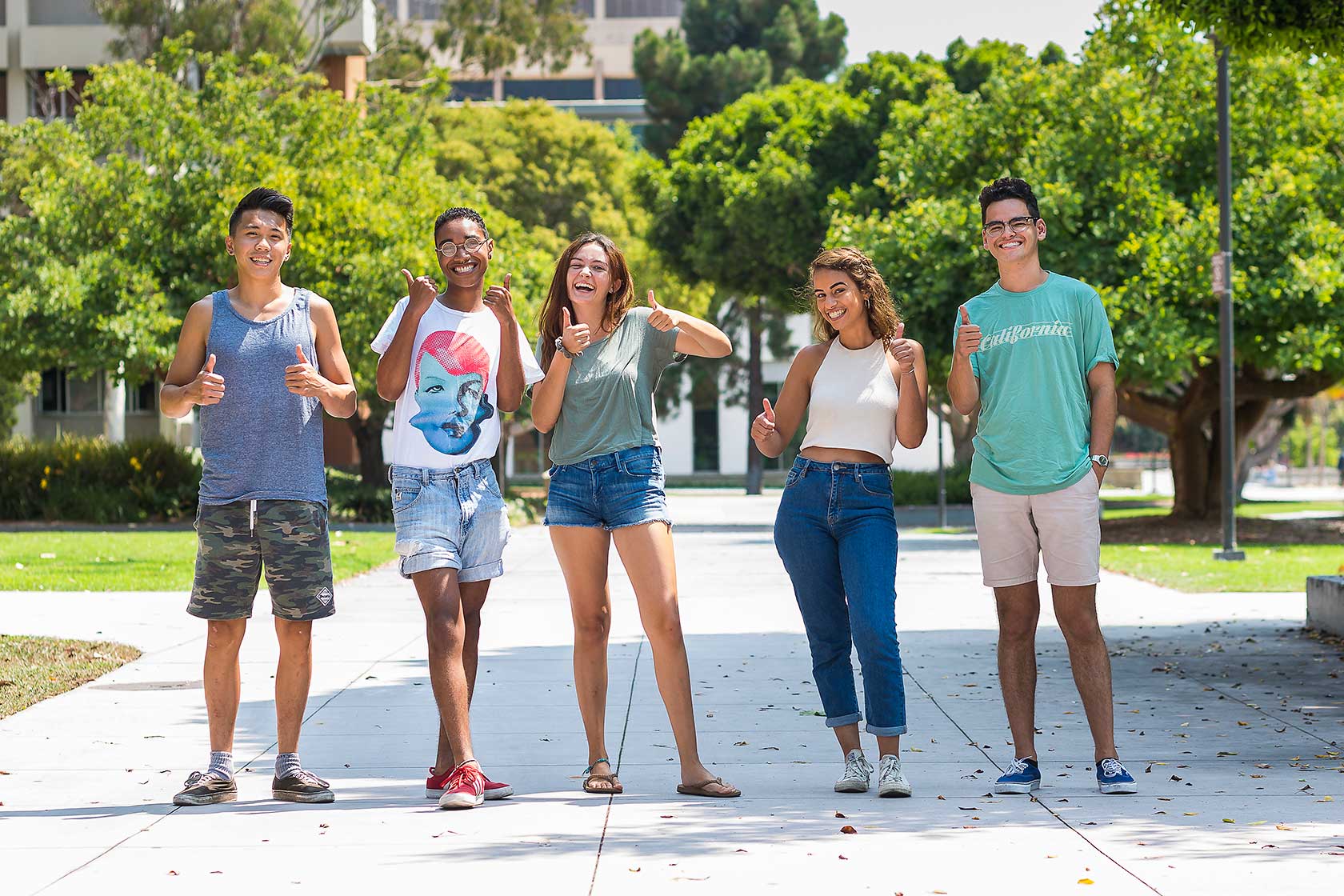 Building Community
Get connected to the larger UCSB community! Find events, student organizations, and more.
Spaces
EOP Cultural Resource Centers

African Diasporic Resource Center
American Indian Resource Center
Asian Resource Center
Chicanx/Latinx Resource Center
Middle Eastern Resource Center
Programs
Coffee & Community - Transfer Student Center & Educational Opportunity Program
Real Talk - ONDAS Student Center & Educational Opportunity Program
CAPS (Counseling & Psychological Services) Group Counseling
Celebrations
#FirstGen Scholars Welcome (September)
First-Gen Fall Social (November)
EOP Asian Pacific Islander Graduation Dinner
Chicanx/Latinx Graduation
Black Grad
Transfer Graduation
Lavender Grad
Navigating UCSB
Learn more about the different parts of UCSB through these videos from the Center for Innovative Teaching, Research, and Learning (CITRAL) and the College of Letters & Science Academic Advising.
UCSB celebrates YOU, as trailblazers, and is committed to help you thrive academically, socially, and professionally. This page provides information and resources specific to first-generation college students at UCSB.