As a first-generation college student, it can be difficult to explain your university experiences to your loved ones. As a parent or loved one, it can be challenging if you aren't sure how you can support your student while they're in college. We know these conversations can be hard, so we've put together a list of suggested topics for you to start your conversations.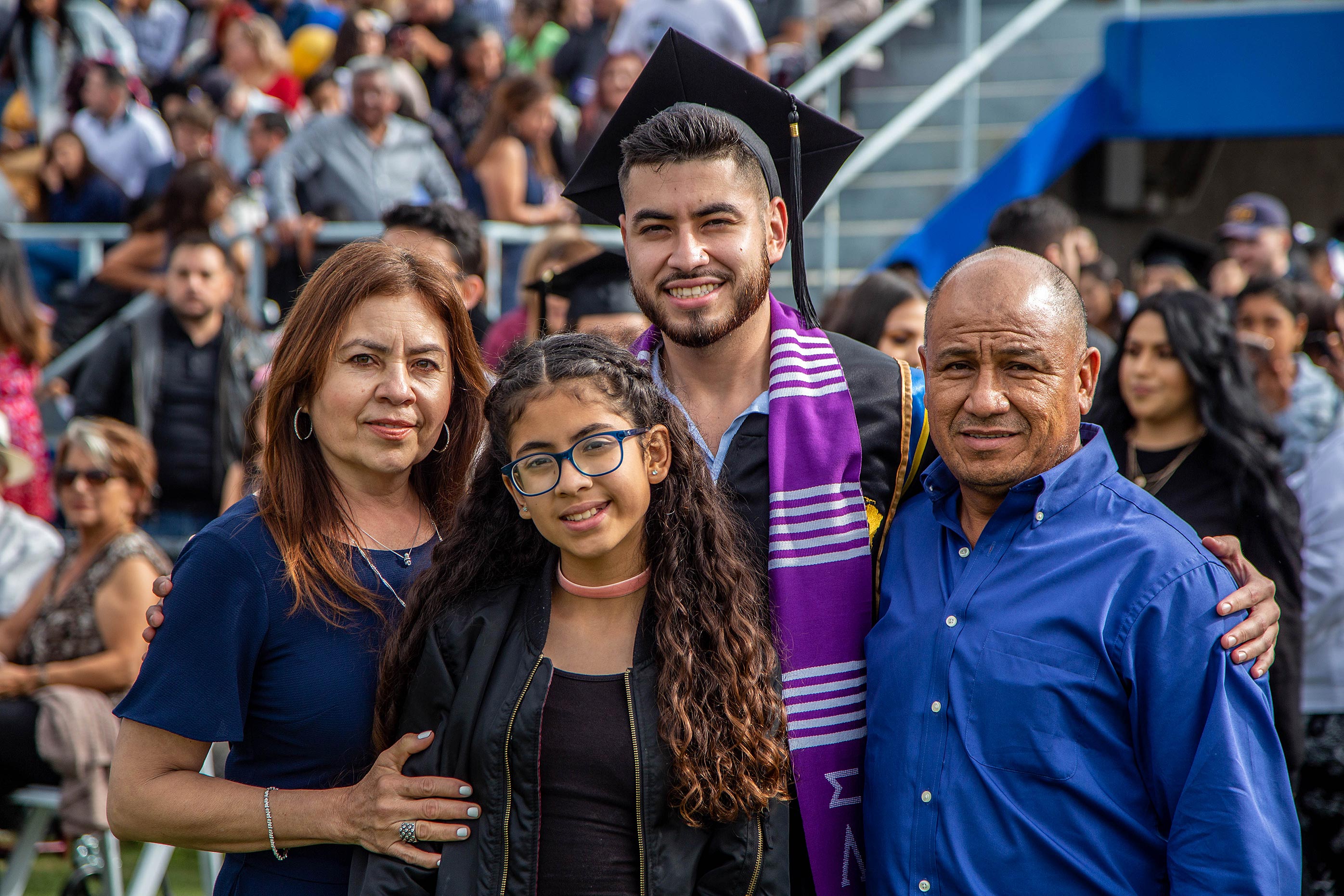 Support Your Student's College Journey
These are guiding conversation topics to have as a family to support the student through their college journey.
Academic
The stress and pressure you encounter as a student in college and how your loved ones can support you
Discuss your major and what you study - this might require creative descriptions in addition to naming your major
Career options relevant to your major
Your quarterly schedule - how many courses you are taking and how much time is required of you for each course
Share some of your academic successes and why it is important to you
Financial
How financial aid works
How loans work
Work-study
Work and internships
Social
Clubs, social organizations, sports, and activities you are involved in - what role these play in your college experience
Talk about your roommates, coworkers, and classmates
Student life/culture
Career
Your career goal/s
Steps necessary to reach your career goal/s
Skills you are gaining or must acquire for your future career
Other
Share how they've influenced your college decisions
Share how you feel about the ups and downs of college!
Share who or what is your motivation
Share one or two contacts with them - it can be your roommate or a close friend who you spend a lot of time with
Your remote learning experience - refer to Keep Learning UCSB for a section dedicated to parents and families