Resources to support your research.
UCSB Library
UCSB Library has a number of services to support you as a graduate researcher.
---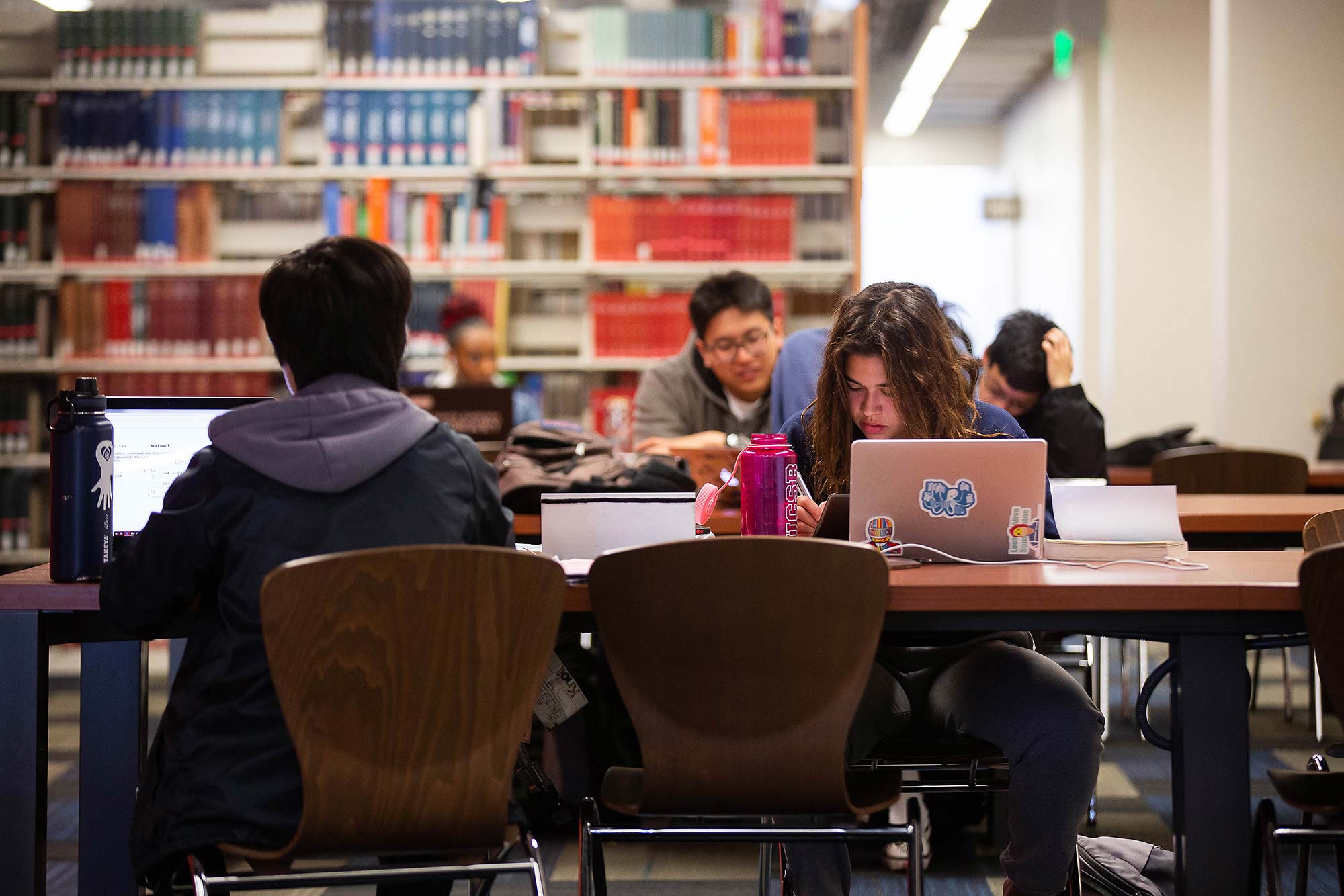 In addition to the library's database access, and physical delivery and pickup services in the Library, UCSB staff can meet with you remotely to discuss your research project, help you scope your topic, and help you find relevant resources.
Physical Delivery and Pickup Services
For more data-driven research, our staff in the Interdisciplinary Collaboratory can help you with research focused on qualitative or quantitative data, spatial data, and social media data, and are also available for remote consultations. The Library can also help you with any undergraduate or graduate level instruction (see resources for Educators for more information).