Welcome to UCSB! The first-gen community at UCSB is excited to welcome you to the university. Held at the beginning of each academic year, the #FirstGen Scholars Welcome provides you with an opportunity to learn about important resources, gain advice from the UCSB first-gen community, and get a sneak peak of some of the awesome workshops offered by different UCSB programs.
I'm proud to be first-gen because...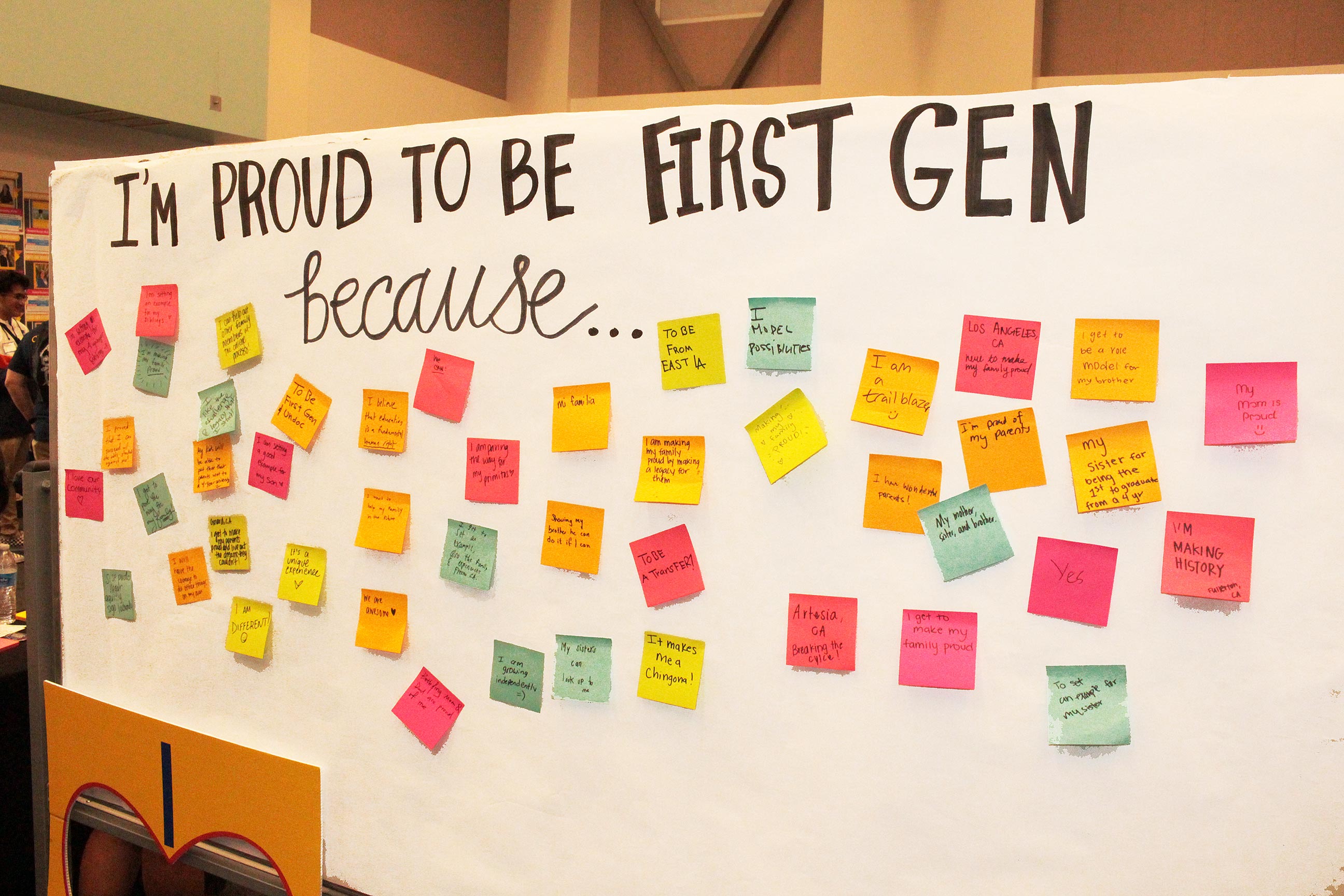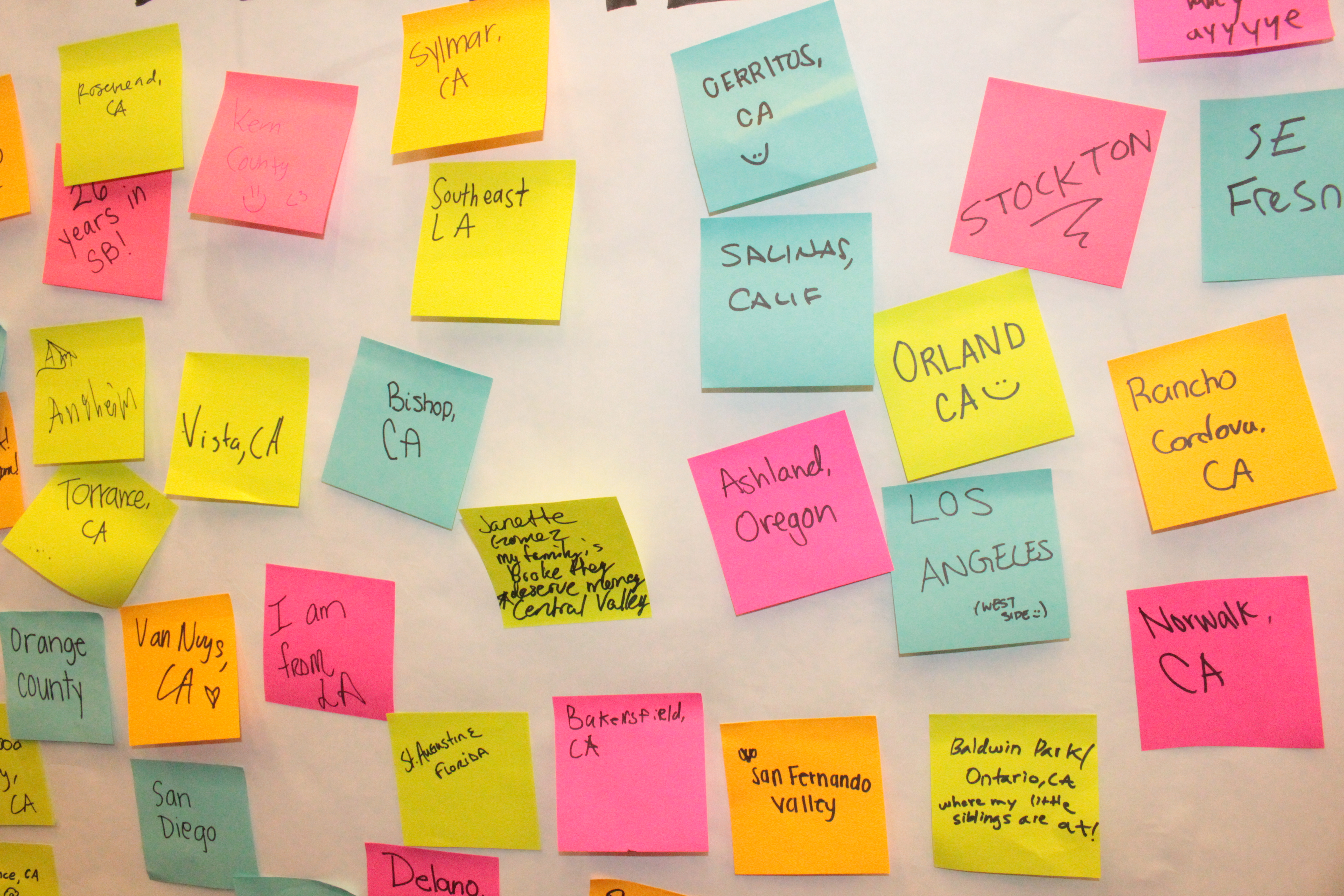 Don't forget to check out the First-Gen Stories tab on this site. There, you'll find interviews with some of UCSB's first-gen faculty, staff, graduate students, and undergraduate students. Watch to learn more about their experiences as first-generation college students and the advice they share with current students.