Educators, start here to access resources on inclusive teaching practices to support first-generation college students.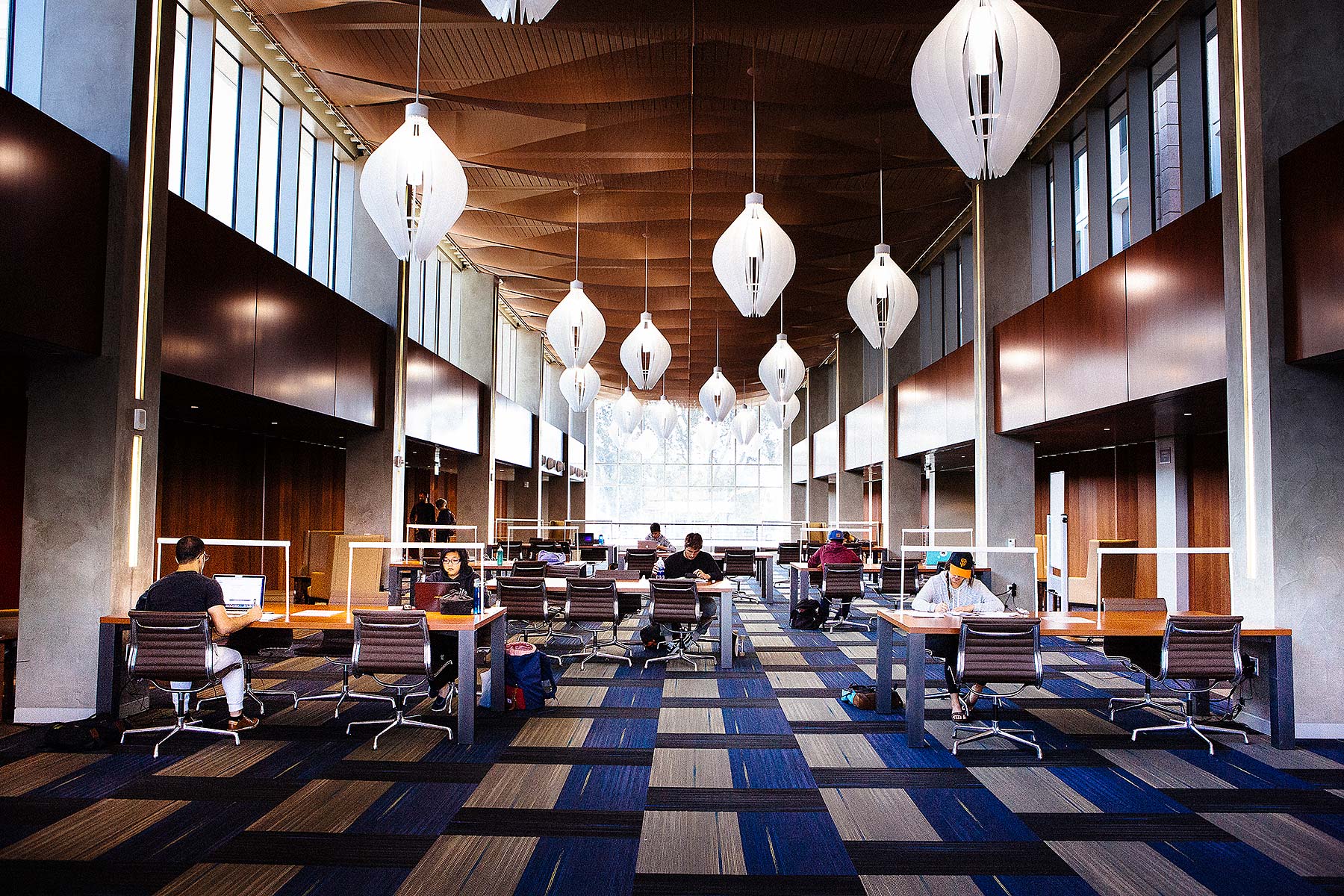 CITRAL
The Center Innovative Teaching, Research, and Learning (CITRAL) is a research hub that promotes and supports inclusive teaching and learning.
UCSB Keep Teaching
The UCSB Keep Teaching site is a collaboration between CITRAL, Instructional Development, and Collaborate and provides resources for remote teaching.
UCSB Library
UCSB Library collaborates with Center Innovative Teaching, Research, and Learning (CITRAL) and Instructional Development to provide training and resources on assignment design, instruction, and teaching. Instructors can partner with the library to support their student's research skills and academic success, and library instruction sessions are offered across academic departments. For more information, see the Library Instruction information and the form to request a session. Instructors can also place required texts for courses on the course reserve system.
Tips for UCSB educators
Familiarize yourself and promote GauchoGoals on GauchoSpace. GauchoGoals connects students to resources on campus and provides students with information to develop their full potential at UCSB.
Looking for department presentations on working with UCSB first-generation college students or transfer students? Please contact Malaphone Phommasa at mphommasa@ucsb.edu.